Case Study: Clancy Construction
Last Planner®  System (LPS) Deployment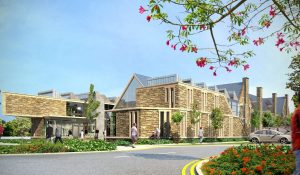 We are proud to work with Clancy Construction in their Lean deployment approach.
Clancy Construction is a leading construction company dating back to 1947 and have used the past 70 years of experience to deliver a service that reflects their customer's needs.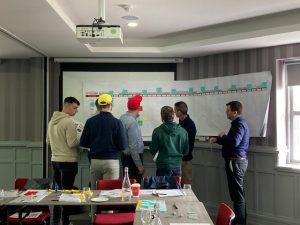 Crystal Lean Solutions (CLS) were identified as the best fit to work with the Clancy team. CLS have supported Clancy's as they invested in their teams and completed significant work on their approach to Last Planner System (LPS) deployment and Lean deployment.
Clancy's appointed 2 Directors as program sponsors and a Design Manager as leader of the initiative with responsibility to guide the development to a successful conclusion. This team recognised early on that a key to the LPS development strategy was sourcing an industry recognised consultancy to provide clear and expert direction, not just on the tools but also on the approach for effective change management.
The deliverables set out in partnership with CLS were as follows:
Develop a LPS standard to meet Clancy Construction requirements through a collaboration with all the Contracts Managers
Complete LPS training with Contracts Managers
Develop a roll out plan for deployment across Clancy (including engagement with Project Managers & Site Managers)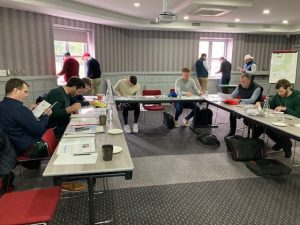 To date, Clancy's have trained all their staff on LCI White Belt, Lean in Construction and are on Wave 6 of Yellow Belt training to support the transformation of their business.
Clancy Construction are providing CLS the unique opportunity to support onsite also, where we are completing LPS assessments to support systematic, consistent LPS deployment to transform project delivery.

The company has taken a change management approach to LPS deployment,  engaging their exemplary leadership team and now supporting their Site Managers on a standardised LPS across the organisation.
For more information or support with your Last Planner® System deployment, Contact us HERE