Last Planner® System
Safely Delivering Projects on Time and on Budget
Quality delivered in a Collaborative Environment
The Last Planner® System is a production planning system designed to produce predictable work flow and rapid learning in programming, design, construction and commissioning of projects
Last Planner ® System
The Last Planner® System is an alternative method of Project Planning to the CPM.
It is a collaborative approach to planning, where each contractor is involved in developing the plan and is accountable to the commitments agreed within the plan.
It involves identifying, in advance, what can prevent work flowing and then managing the constraint before they occur.
Should do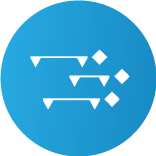 Master Schedule
Set Milestones & Key Dates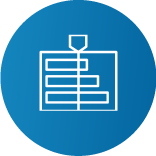 Phase Planning
Collaborative Pull Planning
Can Do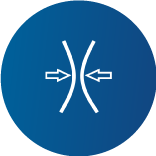 Look Ahead Plan
Constraint Identification & Removal
Will Do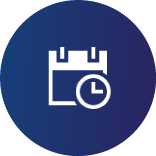 Weekly Work Plan
Workweek Day By Day
Did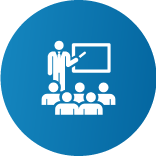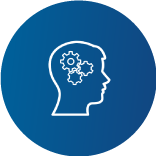 Continuous Improvement
Root Cause Variance to Plan
Benefits
The Last Planner ® System is a collaborative project management system designed to plan in greater detail the closer you get to the week of work. The benefits of using the Last Planner ® System includes:
Reduce project overruns by over 80%
Improve quality by over 20%
Improve site safety by 20%
Improve collaboration planning and execution.
Improve project team morale.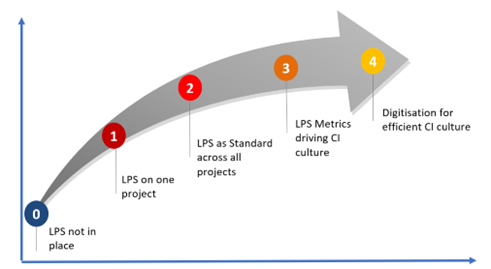 To support you with your Last Planner ® System deployment, we can provide you with :
Our simple 4-step approach with Last Planner ® System deployment includes:
Level 0: LPS Not in Place
Level 1: LPS on One Project
Level 2: LPS across all Projects
Level 3: LPS Metrics Driving Continuous Improvement (CI) Culture
Level 4: Digital LPS for Efficient CI culture
Complete Last Planner ® System Assessment
Provide Last Planner ® System Training
Mentor for Last Planner ® System deployment onsite
Provision of customised Last Planner ® System templates
Support the deployment of digital Last Planner ® System to reduce your administrative loading