CLS Training Academy
We focus on providing you with learning that is innovative, empathetic, and geared towards helping you achieve lifelong skills development.
Our training programs are designed to transform your professional capabilities, enabling you to deliver exceptional business outcomes and exceed your customer expectations.
Maria Ryan, Managing Director, Crystal Lean Solutions
The CLS Training Academy
As a business, with personal development central to your business strategy, the CLS Training Academy is committed to delivering training programmes that deliver results that will change how you perform.
Let our support team provide  you with help and guidance from first contact to lifelong learning.
Enjoy a unique learning experience, with our energetic, like-minded training professionals, that really care about your progress.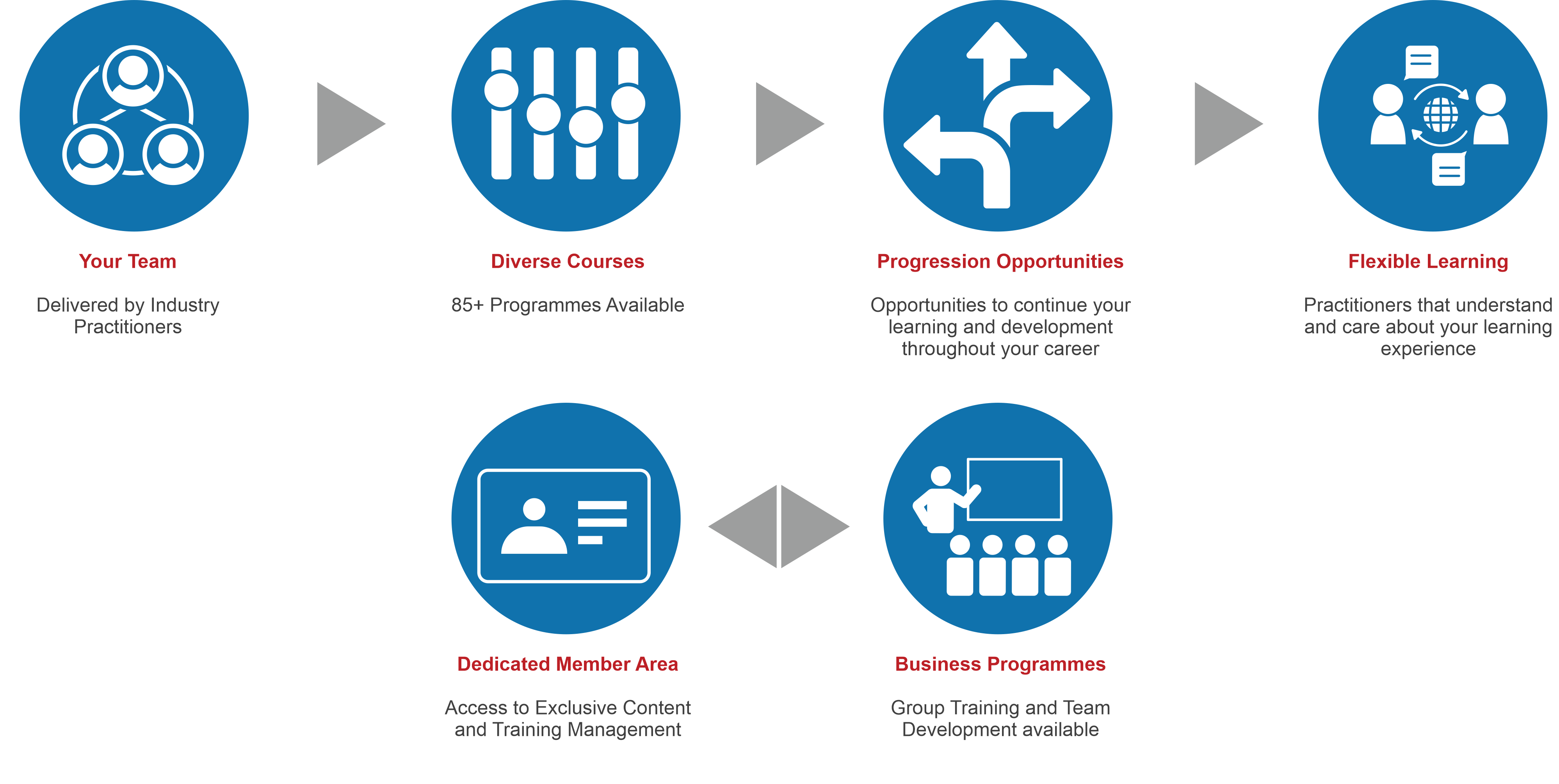 Benefits to You, the Individual
Improved job performance: Training helps you to develop new skills, knowledge and abilities, which can improve your job performance and make your more effective and efficient in your role.
Career development: By gaining new skills and knowledge, you are better equipped to take on new responsibilities and progress in their career.
Increased job satisfaction: When you feel that you are developing and growing in your job, you are likely to feel more fulfilled and satisfied in your role.
Higher earning potential: Individuals with relevant training and qualifications are often more highly valued in the job market, and may be able to command higher salaries as a result.
Benefits to the Company
Improved productivity: Employees who receive training are better equipped to perform their job roles, and can do so with greater efficiency and effectiveness, leading to increased productivity for the employer.
Reduced employee turnover: Providing training and development opportunities can help to demonstrate to employees that the employer values and invests in them, which can help to reduce staff turnover rates.
Enhanced competitiveness: Employers who invest in training and development can create a more skilled workforce, which can help them to stay competitive and adapt to changing market conditions.
Improved employee morale and engagement: Employees who receive training are more likely to feel valued and engaged in their role, leading to increased job satisfaction and morale. This can also lead to improved teamwork and collaboration within the organisation.
INDUSTRY RECOGNISED PRACTITIONERS
ASQ Training Provider
Engineers Ireland Approved Programmes
LCI Approved Trainers
Skillnet Approved Training Providers
Enterprise Ireland LeanTransform Service Provider
IDA LeanTransform Service Provider
APPROVALS & FUNDING
Crystal Lean Solutions have received the Mark of Commendation from LCI and are approved Enterprise Ireland and IDA Consultants in addition to Skillnet programme practitioners.
To find out more about our flexible training program and funding available to you, visit our Funding page HERE or get in touch.