Case Study Overview
Lean in Action: Projects that sustain real business and bottom line results.
See how our clients realise process improvements through the implementation of our Lean Transformation framework.
The only sustainable competitive advantage is an organisations ability to learn faster than the competition.

Case Study – jumpAgrade

Case Study – Pharma Yellow Belt Training

Case Study – Shannon Chamber

Case Study – Manufacturing – Medical Device

Case Study – Purcell Construction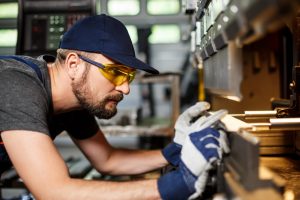 Case Study – Manufacturing Client, Implementing Last Planner

Case Study – Clancy Construction
To design and transfer a New Product Introduction into Operations effectively
To redesign the Sales Picklist Process to comply with Quality Standard ICH Q7
To implement a Lean Transformation to enable business growth
Streamline Accounts Receivable Process to Improve Cash Flow
Streamline Bottleneck Process to Deliver Capacity and Cost Savings
On Time Delivery Improvement Project
To increase Productivity to deliver Business Growth
How to complete a Competitive Benchmark Study
Streamline the Value Stream Processes to deliver Growth Capacity
Design and Implementation of a Problem Solving Culture
Improve Bottleneck Process throughput to deliver Growth Capacity
Managing Customer Backlog through Visual Management
A summary of results that clients have achieved can be found here
If you would like any further examples of case studies, we would be delighted to provide you with further information.
Let's Talk: Contact Us Today +353 (0)87 6226899