Lean Coach and Mentor
Engage your People through Effective Coaching Skills
Lean Coaching …. The key success factor to sustaining change
Tell me and I will forget, show me and I may remember, involve me and I'll understand.
Consider the people that have had the biggest impact on your professional or personal life? What was it that made their behaviour different, yet so positive? Did they "tell you" what you should do, or did they encourage you to "think for yourself"?
This is the ultimate skill of an effective coach; to guide you through your own thought process so that you do the thinking and therefore make your own decisions.
Crystal Lean Solutions coaches can help you achieve the following:
Increase creativity, learning and knowledge
Improve employee engagement, job satisfaction and innovation
Increase organisational performance and productivity
Effectively enable your business realise its vision
Develop an organisation where everyone is a problem solver
Experienced Coaching and Mentor Programs:
To achieve effective results, our mentoring and coaching expertise offers exciting and dynamic programs including:
Lean Coach Training – Active Listening, Humble Enquiry, Coaching Questions
Lean Leadership Coaching
Problem Solving Coaching
GROW Coaching Model Training
Lean Tools Training
These tailored programs are designed based on our own in depth knowledge and experience in coaching.
Find out more about our Lean Coaching and mentoring programs today!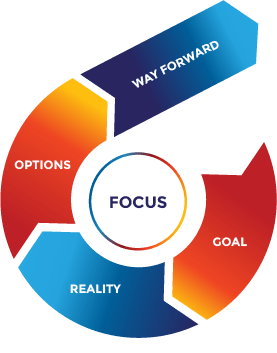 Let's Talk: Contact Us Today +353 (0)87 6226899