Energy Sustainability and the Pharmaceutical Industry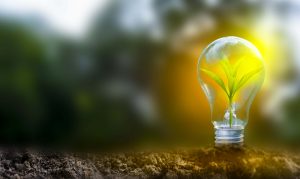 CLS attended the 'Future in Pharmaceuticals Ireland' conference in Croke Park on February 22nd, with Energy Sustainability in the pharmaceutical industry as the main theme. Presenters included Coillte, GSK,Sirus, Gas Networks Ireland, Calor, Enterprise Ireland and SEAI (Sustainability Energy Authority of Ireland). The following 5 key areas were emphasised 1. EU Energy Efficiency Directive 2. ISO 50001 Energy Management System 3. Renewable Gas, 4. Brexit, and 5. Available Funding.
1. EU Energy Efficiency Directive (2012/27/EU)
The EU Energy Efficiency Directive (2012/27/EU) requires each EU country to implement a policy and program to help reach the EU's energy efficiency targets of 20% by 2020. Each EU country must become more energy efficient at all stages of the energy chain. Ireland has adopted this Directive as Statutory Instrument (SI) 426. As part of its implementation, it is now mandatory for many companies to comply with an energy audit and identify energy saving opportunities. There is also a move towards Renewable Energy as part of Energy Management Strategies within the pharmaceutical industry. GSK have already incorporated the use of Wind and Biomass Energy as part of specific site energy sources.
2. Energy Management System (ISO 50001)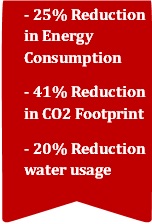 ISO 50001 Energy Management System provides a structured approach to energy management. Benefits include Abbvie achieving 22% Reduction in Energy consumption over 3 years and GSK achieving 22% reduction in Carbon footprint and 20% reduction in water usage since 2010.
Implementation of the standard can vary with up to 6 months. It can take 9 – 12 months to become accredited to this standard. Phase 1 of accreditation involves a surveillance audit while phase 2 involves a walk around. The standard also promotes a culture of performance while enhancing the company's competitiveness.
3. Renewable Gas
Gas Networks Ireland as part of the ERIVA brand is moving towards the introduction of renewable gas into its network. Agriculture will provide renewable sources of gas. Methane produced from the anaerobic digestion of agricultural sludges and slurries will be purified and pumped through the gas network displacing the fossil fuel. In addition, Calor will introduce a new product into the Irish Market in 2017 called bioLPG (liquefied petroleum gas) which is derived from renewable sources (waste, residues and vegetable oils). Calor will be the first company to introduce this renewable gas to Ireland.
4. Brexit
With the approach of Brexit, it is thought that there will be many challenges for business in Ireland. However, we do not know what they will be exactly. We can prepare for these challenges by sourcing new markets, adding more value to our products and becoming more competitive. We can look to companies like Toyota for examples of best practice.
5. Funding and Grants
Funding is available to companies from Enterprise Ireland, the IDA (Industrial Development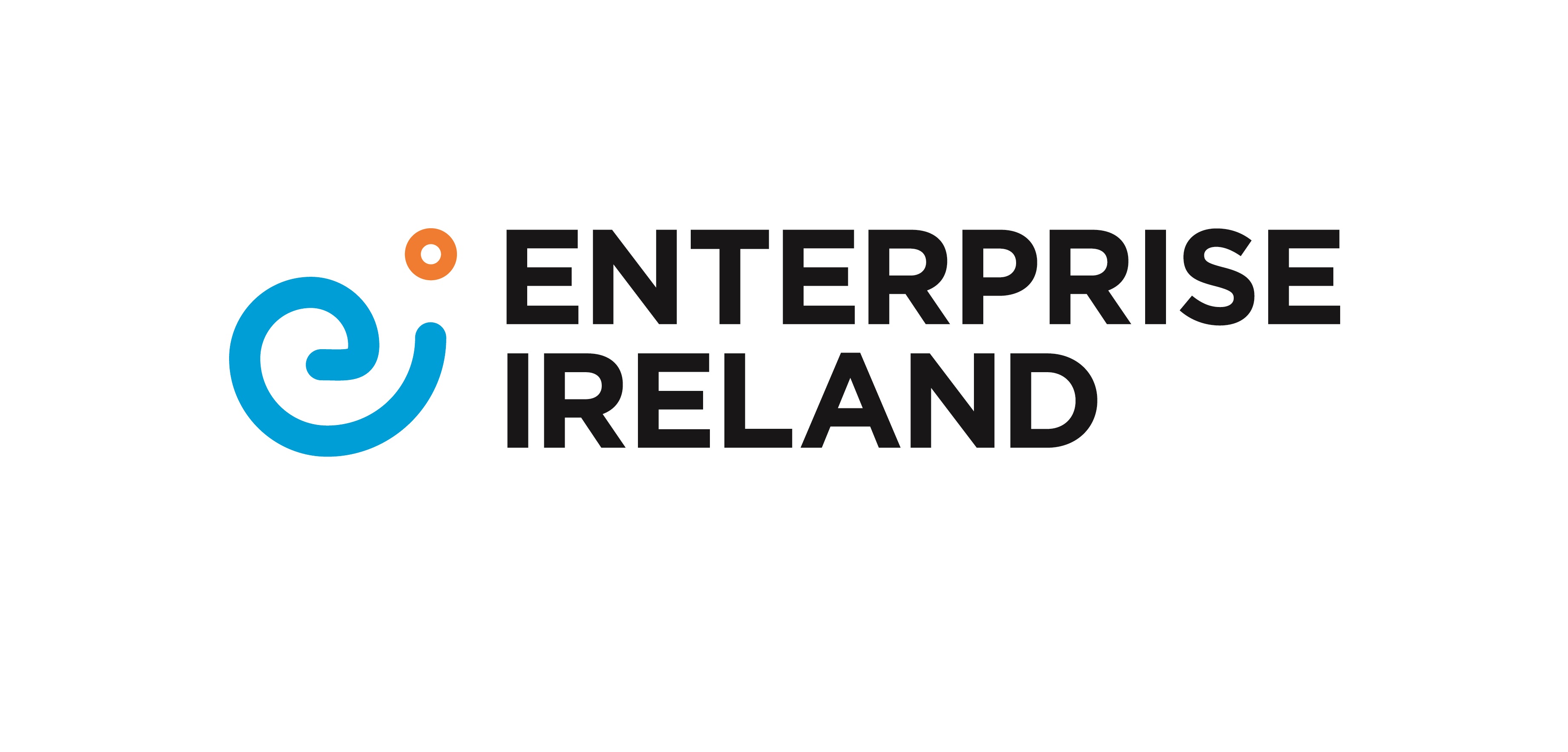 Authority) and SEAI (Sustainable Energy Authority of Ireland). This funding supports companies to remain competitive in Ireland. Lean start, Lean plus and Lean transform funding is provided by Enterprise Ireland coupled with GreenStart programs while EXEED (Excellence in Energy Efficiency Design) funding for technology upgrade in energy efficiency is provided by SEAI. EXEED is a program which certifies technologies which are energy efficient.
Conclusion
Overall energy sustainability in the pharmaceutical industry was the main theme of the 'Future in Pharmaceuticals Ireland' conference. Leading pharmaceutical companies such as GSK have endeavoured to become more sustainable in this regard: by implementing ISO50001, and incorporating renewable energy such as wind and biomass into their energy strategy plans. Renewable gas will soon be available as an energy source to the pharmaceutical industry. In fact, Calor will be making bioLPG available as a new product in 2017.
To find out more please contact Senior Environmental Consultant Mairéad Ryan at mairead.ryan@crystalleansolutions.ie or Managing Director Maria Ryan at maria.ryan@crystalleansolutions.ie