International Women's Day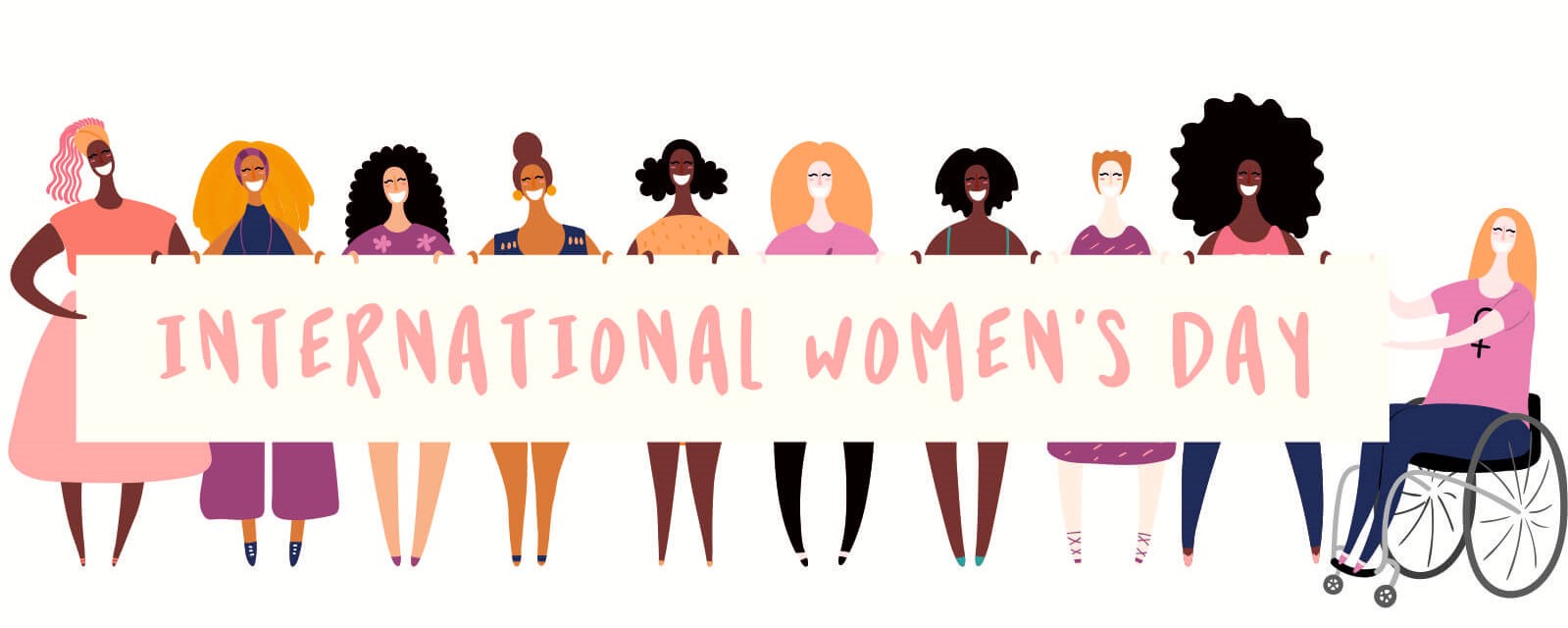 In celebration of International Women's Day a Number Of Our Team Presented Who They Most Admire And Why.
Being surrounded by strong and driven women.
When Sinead heard that we were putting together a short blog for International Women's day, she put "pen to paper straight away" and knew exactly who she was going to write about.
"I have been so lucky to have been surrounded by strong – driven women my whole life. As for inspirational women – both my Mother Catherine Green and Mother in law Jackie Murphy were outstanding examples of just how much you could pack into a day.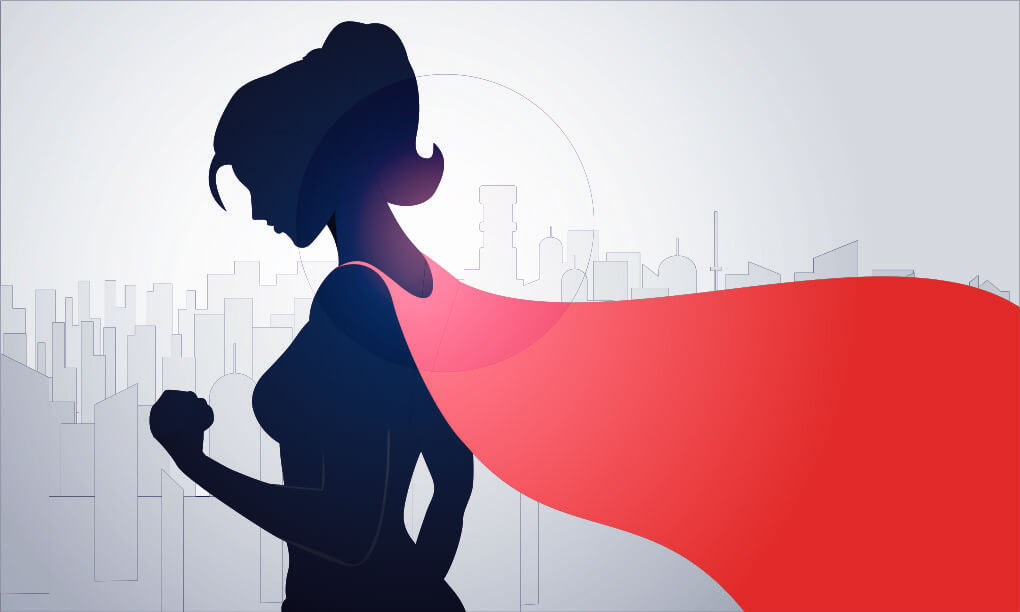 My Mother Catherine re trained in her early fifties and began a full new career teaching – mentoring – consulting- while managing her teenage daughters and keeping a track on my Fathers business accounts etc and being heavily involved in both Guiding and Red Cross. A very high bar and to follow. My Mother in law Jackie also ran her own business and several other enterprises with my Father in law while running the home and rearing 4 children.
No pressure here then to succeed in all areas….."
No Limbs No Limits
"Joanne O'Riordan, aged just 24, is a true inspiration to us all. She has achieved more in her 24 years that some of us could hope to achieve in a lifetime. This despite 
the fact that she lives with the extremely rare Tetra-Amelia Syndrome which means that she was born without limbs. Joanne has never let her condition limit her in any way and continues to inspire people through her moving story documented in 'No Limbs, no limits'. She has tirelessly campaigned for disability rights famously challenging the then Taoiseach, Enda Kenny, after he announced disability funding cuts, a decision which he later reversed.  Even with all her campaigning she managed to fit in completing a BA in criminology in UCC, graduating in 2018.  She has spoken at United nations and won Young person of the year in 2012.  She aspires to become President of Ireland and a what a fitting and inspirational President she would make. She will most certainly have my Vote!!"
This lady has worn many hats…..
"My inspirational woman has worn many hats, CEO, Finance Manager, Events Manager, Counsellor,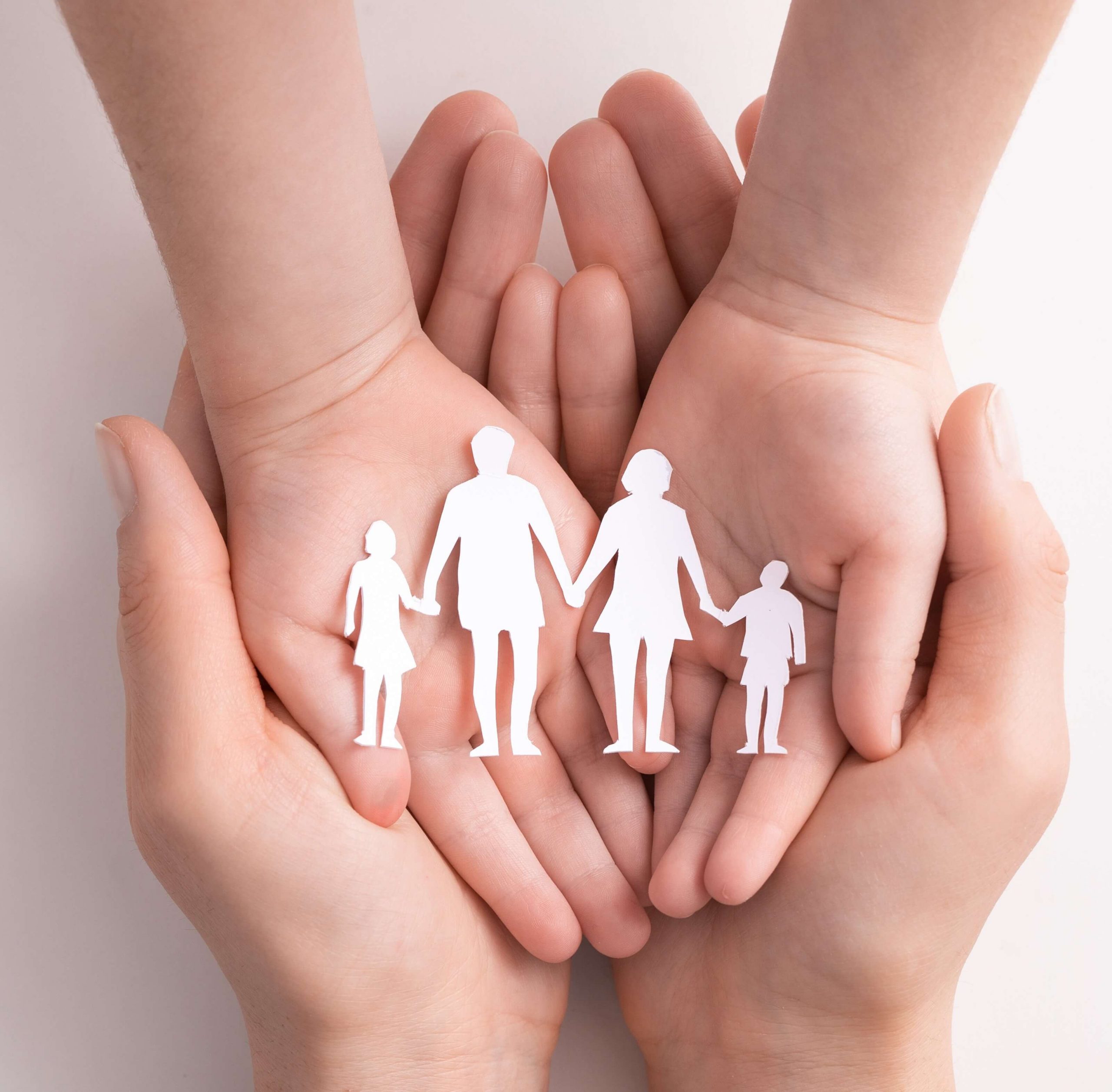 Educator, Seamstress, Health and Safety, Chef, Problem Solver, Lady MacGyver, the list goes on, but mostly I admire her for her Patience, Calmness, her forgiveness and the love she shows unconditionally. A truly amazing woman, My Mother."
An American Hero
"Earlier this year, on February 24th 2020, Katherine Johnson passed away at the grand age of 101. It's sad that most people, most likely, won't have heard of Katherine, even though she is one of the main characters in the movie Hidden Figures, from 2016.
So, who was Katherine Johnson? Katherine was an African American student at a time when segregation was still prevalent in education and many sections of general society in the US. Despite the obvious challenges of the time, Katherine was one of the many pioneers behind the US space program. She began to work for NACA (predecessor to NASA) in 1953 and played a pivotal role in the mathematical and engineering calculations associated with flight trajectories. She was responsible for the trajectory analysis for the first human space flight in US history in 1961. John Glenn, ahead of his orbital space flight, asked the engineers to get Katherine to check the calculations that had been completed by the relatively primitive computers, "If she says they're good, then I'm ready to go". Her greatest contribution to space exploration, in her own view, was the work she completed on calculations that helped to synchronise Apollo lunar modules with the command and service modules. Katherine was awarded the Presidential Medal of Freedom by President Obama in 2015. When announcing news of her passing earlier this week, NASA Administrator James Bridenstine called her "…an American hero and her pioneering legacy will never be forgotten"."
The Humble Leader
Leadership and business acumen can be found from many diverse areas in life.  For Maria, her inspirational leader and businessperson is her mum, Iris Ryan.  Iris has managed a farming business with her husband for 30 years and then from her mid-fifties managed to juggle caring for her mum, her grandchildren and manage the caring role of nursing in geriatric care. Traits of this inspirational leader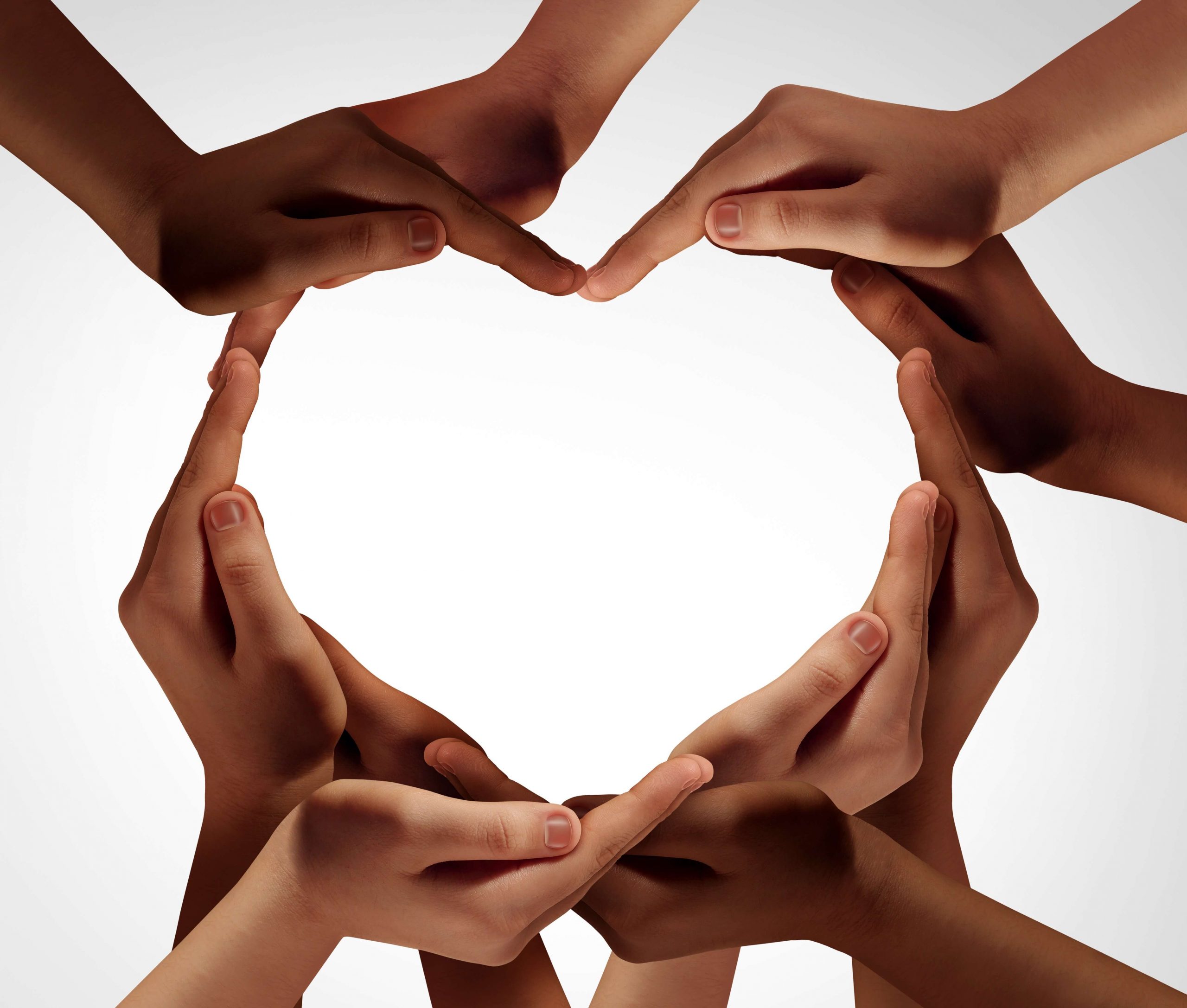 that Iris demonstrates include;
"Caring – Throughout her career, Iris has totally understood the value of caring. From a farming perspective, no matter how sick any young calf was, one never died over 30 years, due to her dedication, patience and will of iron.  She had the same dedication to her patients, where she valued.elderly and her kindness and quality of care are commended by family members at random time to this day.
Accountable – Farming is very much a 24 x 7 environment and whatever was required to run efficiently, it was done, no matter what. No excuses. Whether that was getting up 3 times during the night to check on cows in the Springtime or out in the harshest of elements to managing milking, my mum was there, no complaining.
Business Acumen – Like an business, finances require management.  My mum managed the farm efficiently and invested when required and saved when required.
No Stranger to Hard Work – Farming in the 80's was very physical in nature. She embraced this side of life and she always led the way where others would falter
Work Life Balance – A term that is coined in the last decade and on reflection, while a farm is a busy place, Iris always set time aside to enjoy her hobbies weekly."