Lean in Action Case Study: Managing Customer Backlog through Visual Management
Key Business Challenges and Project Objectives:
Working with an EI client on a LeanPlus project, our multinational client wished to improve the management of Customer Backlog in their busy Support Office.
The primary objectives of the project were:
Provide a means of communicating to all team members the following:

The latest backlog numbers
Team/Individual Priorities
Issues – addressing and escalating if required

Better use & flow of information relevant to the team, who will then act upon the most up to date and accurate data
CLS Approach and Changes Implemented:
Working with the key stakeholders, we conducted a series of Visual Management workshops to a) identify metrics that were of value to the team b) agree key metrics to track and c) agree communication plan to the full team and the rest of the organisation. The team also completed rapid problem-solving training to address gaps in metrics against target.
Developed daily stand up meeting charters
Designed Backlog Visual board complete with Action Plan
Implemented stand up daily team meetings (Tier 1 Meeting)
Developed an escalation process to Tier 2
Implemented digitisation board
Implemented Process conformation
Results / Outcomes:
As a result, all team members are now: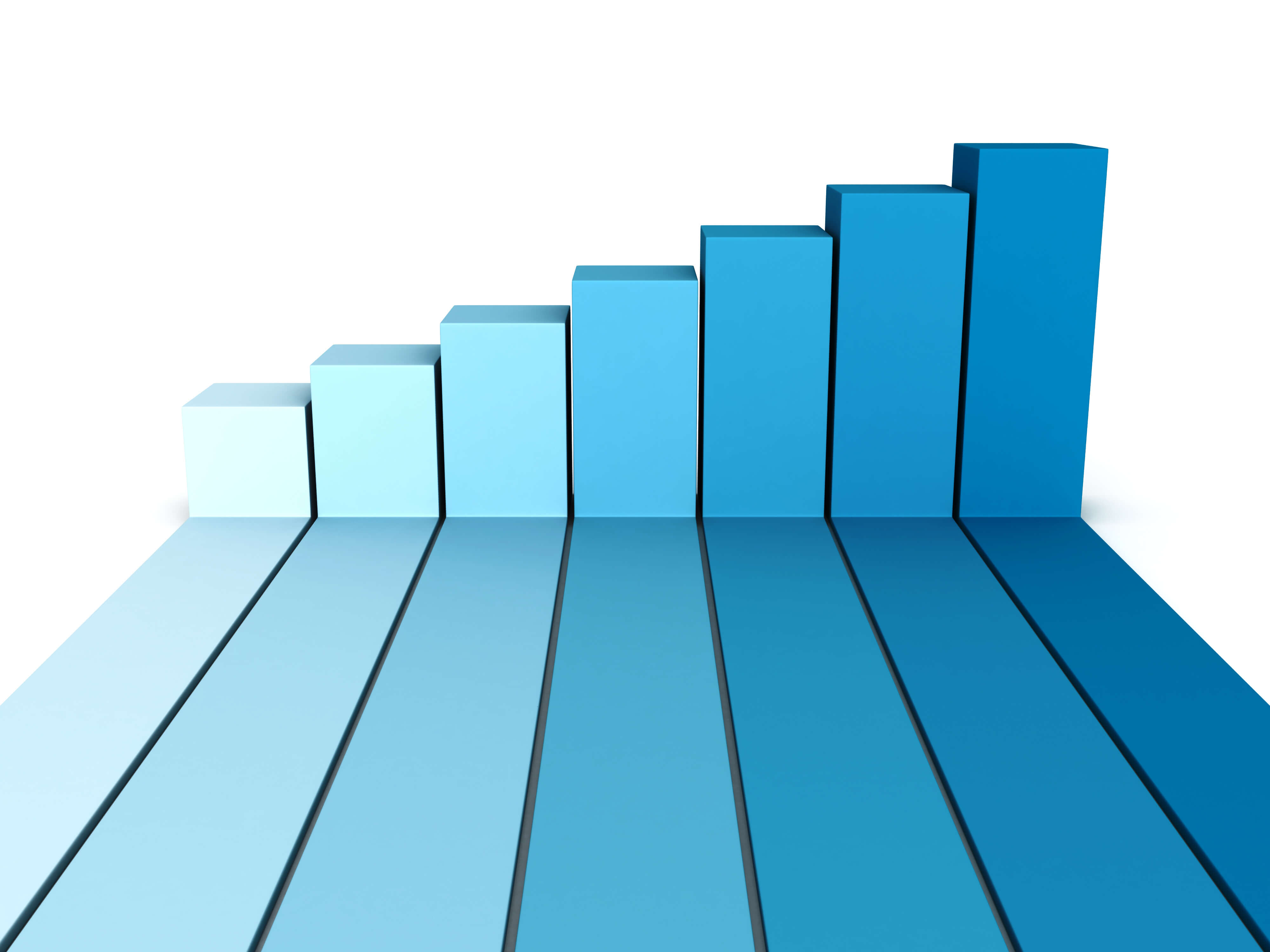 Aware of the total back log number daily
Able to prioritise their work load with greater accuracy than before
Able to highlight issues at morning stand up meetings before issues spiral out of control and use rapid problem solving where applicable
Accountable for delivering on agreed plans
Able to escalate issues that need the assistance from other departments
Since introducing the Visual Management boards a number of records have been broken, including the most call history closed in a single day and hitting a 15% reduction in backlog. The lowest ever total back log number. These milestones were celebrated by the team at the Tiered meeting. This process has also been rolled out in the Europe and US offices.
To find out more about Daily Accountability and Tiered processes, email maria.ryan@crystalleansolutions.ie