Last Planner System Training 29th May 2019
Last Planner® System is an effective planning and project management system that enables delivery of a project on time, on budget, with a quality unit constructed safely.
Join us on May 29th, where experienced trainer and mentor, Christy Murphy, will guide you through an effective, interactive training day. Christy has trained over 300 people and mentored projects, including Pharma and Data Centres ranging from 1 to 400 euro million. Below is an overview of the training program.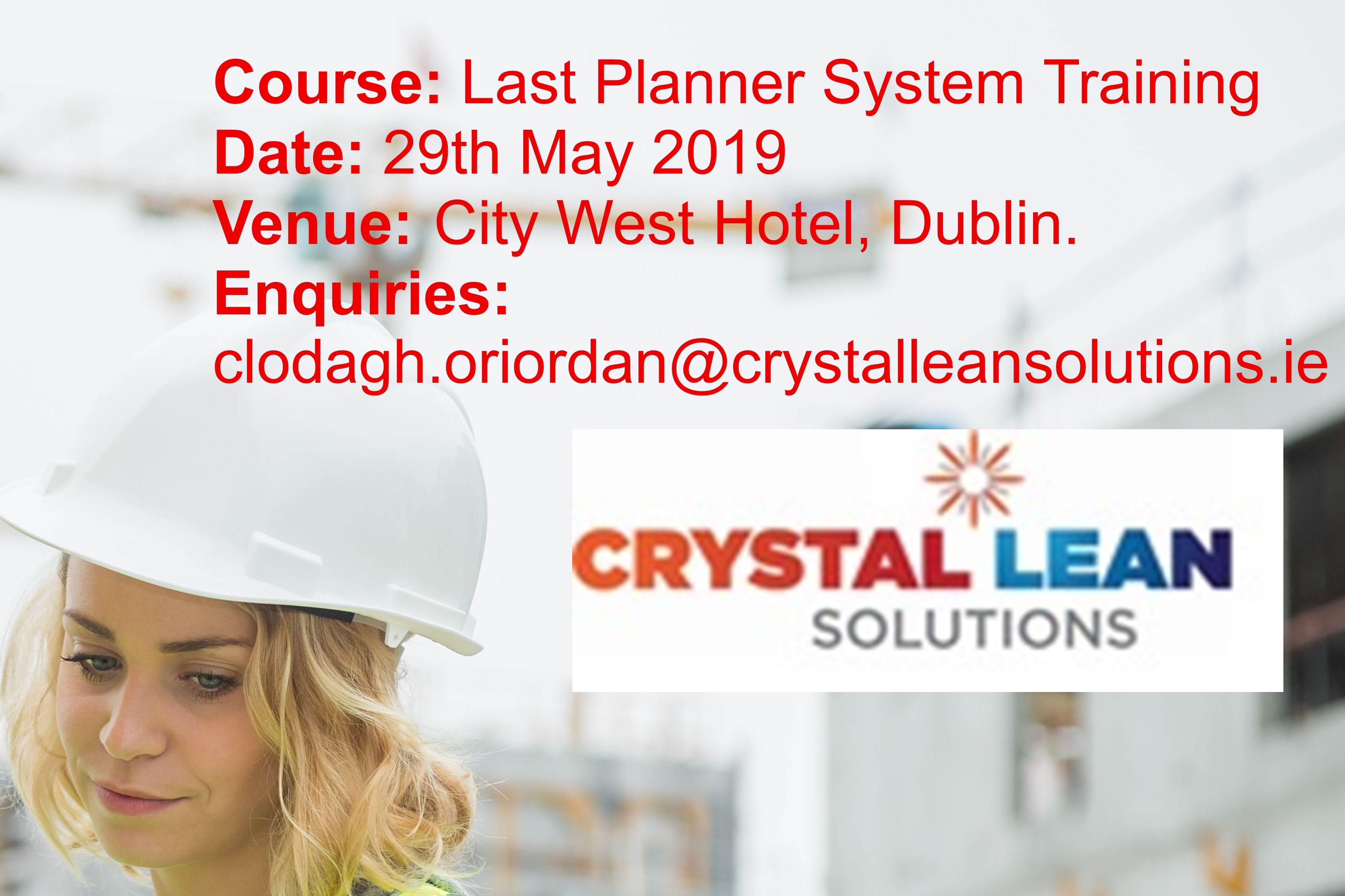 Course Duration: 1 day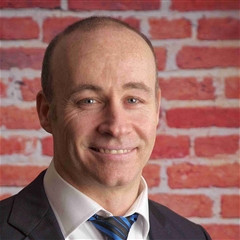 Award: Last Planner® System Certificate of Attendance
Course Description:
"The Last Planner® System is "a production planning system designed to produce predictable work flow and rapid learning in programming, design, construction and commissioning of projects" Lean Construction US. It is a collaborative based approach, where each contractor is involved in developing the plan and is accountable to the plan.  It involves identifying, in advance, what can prevent work flowing and then mitigating the constraints before they occur, results in improved time on delivery, safety and quality.
Program Aim
The aim of this program is to provide the Trainee with a foundation in the Last Planner® System. These skills can then be applied to the next Construction Project, thereby achieving client satisfaction and contractor profitability, through improved schedule adherence
Course Objectives
At the end of the course, you will be able to:
Define the benefits of the Last Planner® System
Define the 6 phases of the Last Planner® System
Understand the alignment between the Last Planner® System and Lean
Apply the Last Planner® System to your next Project
Course Content
Introduction to Lean and Lean Principles
TIMWOODS: 8 Sources of Waste
Introduction to the Last Planner® System and its Benefits
Practical application of Last Planner® System in action
Develop a Master Schedule, Phase Schedule, Look Ahead Plan, Weekly Work Plan
Measure process performance with Percent Promises Complete (PPC)
Overview of a Typical Weekly Schedule managing a Project with Last Planner
How to be successful with the Last Planner System
Overview of Templates and Software available to support Last Planner System deployment
Further details click here
For booking enquiries contact: Clodagh.oriordan@crystalleansolultions.ie