Lean Construction Consultant Role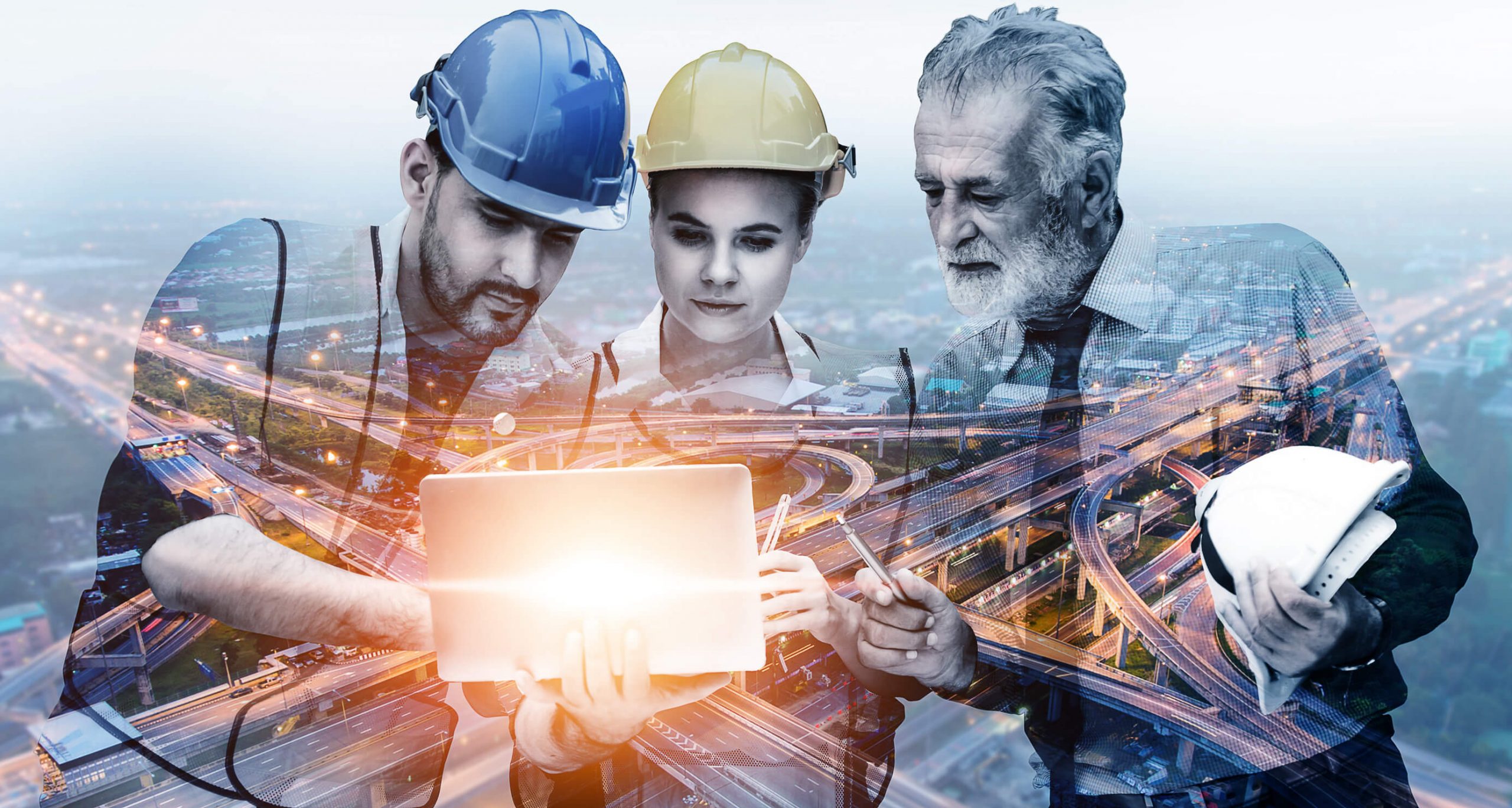 About Us:
Crystal Lean Solutions is a leading Lean service provider supporting Customers in Ireland, UK and Europe within the Construction, Medical Device, Pharmaceutical, Engineering and Software sectors. Our collective Vision is to "Deliver Excellence Together" and to strive towards this Vision coupled with delivering our projected growth, we have a number of new exciting opportunities. We develop and deploy bespoke Lean Solutions to meet our Construction Customers individual cultural and business requirements. To fully support our clients, critical to success is winning the hearts and minds of the people we engage with.
To deliver our Lean Solutions, we work closely with our Construction customers, understanding their individual requirements and design Lean Solutions within the culture of the Customer organisation central to the solutions design and delivery. Solutions can include Last Planner System Mentoring, Problem Solving, Lean / Sigma training, Mentoring, Coaching, and Strategy Development.
About the Role:
The ideal candidate has experience of delivering customised Lean Solutions with a clear focus on the effective and efficient delivery of customer requirements, delivered with genuine passion for working with people to make a real difference. The opportunity requires excellent people management skills, problem solving, communication skills and is comfortable in a fast-paced changing work environment.
Key Responsibilities of the Role:
Create bespoke solutions to meet Construction client requirements
Delivery of Lean Construction Solutions
Change Management
Lean and Six Sigma Training (Yellow Belt, Green Belt, Black Belt, Customised Solutions)
Development of New Lean Solutions for Clients
Delivery of Lean Construction Solution including, but not limited to, Last Planner® System, Direct Observation, Lean in Contracts, Problem Solving, Standard Work, 6S, Visual, Enterprise Alignment Management, Target Value Design, Choosing by Advantage
Benchmarking
Lean Coaching
Mentoring
Project Execution where applicable
Promoting Lean in the Construction Sector
Lead continuous improvement initiatives within Crystal Lean Solutions
Education and Experience
Minimum of 3 years-experience as an Internal or External Lean Consultancy, ideally in a Construction environment
Lean or Six Sigma Green Belt or equivalent
Diploma Bachelor or master's in Engineering, Quality Management, Business Management or equivalent (or min of 10 years-experience in similar role)
Experienced Trainer, ideally with internal or external Train the Trainer certified
Coaching / Mentoring experience
Key Skills and Competencies:
Customer Focus and Customer Care
Empathetic
Bias for Action
Change Management Skills
Project Management Skills
Positive Influencing Skills
Self-Motivated
Decision maker
Comfortable in a fast paced, changing, virtual organisation
IT Skills: Proficient in PowerPoint, Word, Excel and Outlook
Desirable:
Experience in the Construction Sector
Last Planner System experience
Construction Engineering or Management qualification
Lean in Contracts and/or Design
Train the Trainer certified
Thirst for Continuous Learning
Lean Benchmarking, for example Shingo Model
Certified Coach or Coaching Experience
Strategy development and Deployment
To find out more or apply for this exciting opportunity contact Clodagh.oriordan@crystalleansolutions.ie